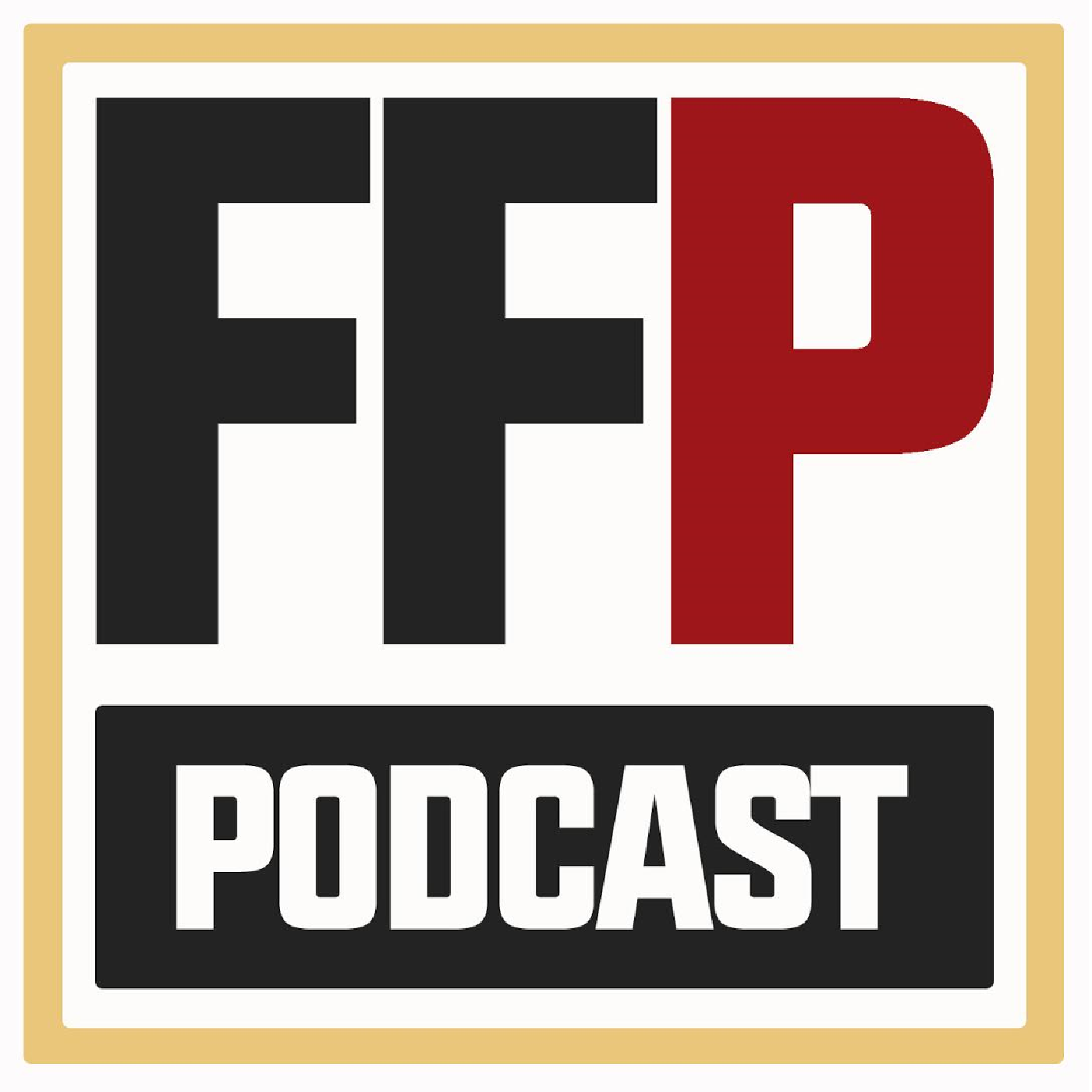 Week 6 Rankings (QB & RB) - Fantasy Football Podcast 2017
On today's show we go over our quarterback and running back rankings for Week 6. Check out the website, www.fantasyfootballprophet.com for our full rankings.
NOTES:
Questions: Want your question read on the podcast? Send all of your questions to fantasyfootballprophet@gmail.com.
Follow the show on Twitter @theffprophet and Instagram @fantasyfootballprophet
Visit us at http://fantasyfootballprophet.com
Rate, review and subscribe to us on iTunes