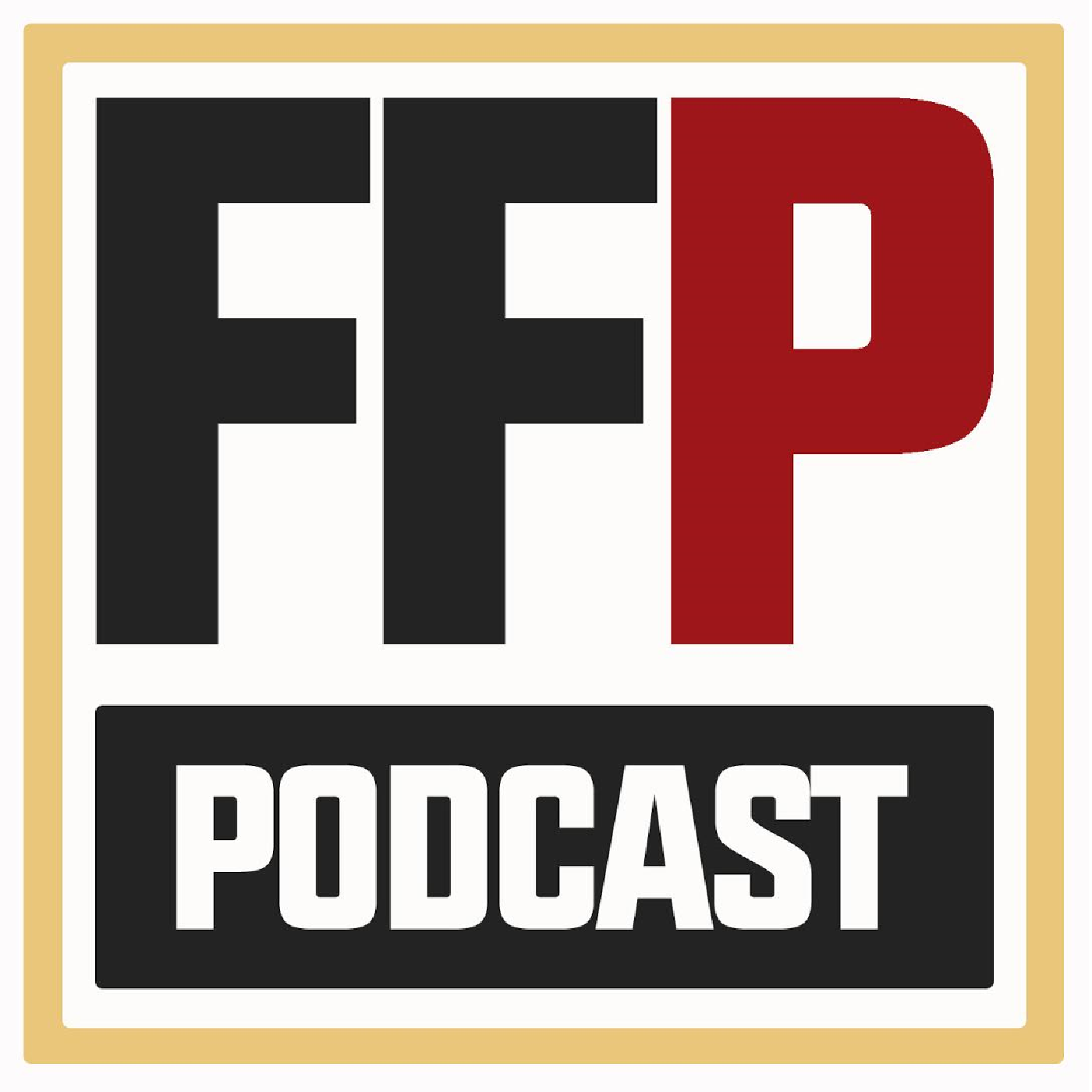 Patriots/Buccaneers Instant Reaction - Fantasy Football Podcast 2017
Well that wasn't quite the shootout we had hoped for, as the Patriots defense finally stepped up but at least it came down to the last play. Doug Martin returned and looked good, Chris Hogan caught another touchdown. But for most part there wasn't a lot of excitement, unless you like missed field goals.
NOTES:
Questions: Want your question read on the podcast? Send all of your questions to fantasyfootballprophet@gmail.com.
Follow the show on Twitter @theffprophet and Instagram @fantasyfootballprophet
Visit us at http://fantasyfootballprophet.com
Rate, review and subscribe to us on iTunes