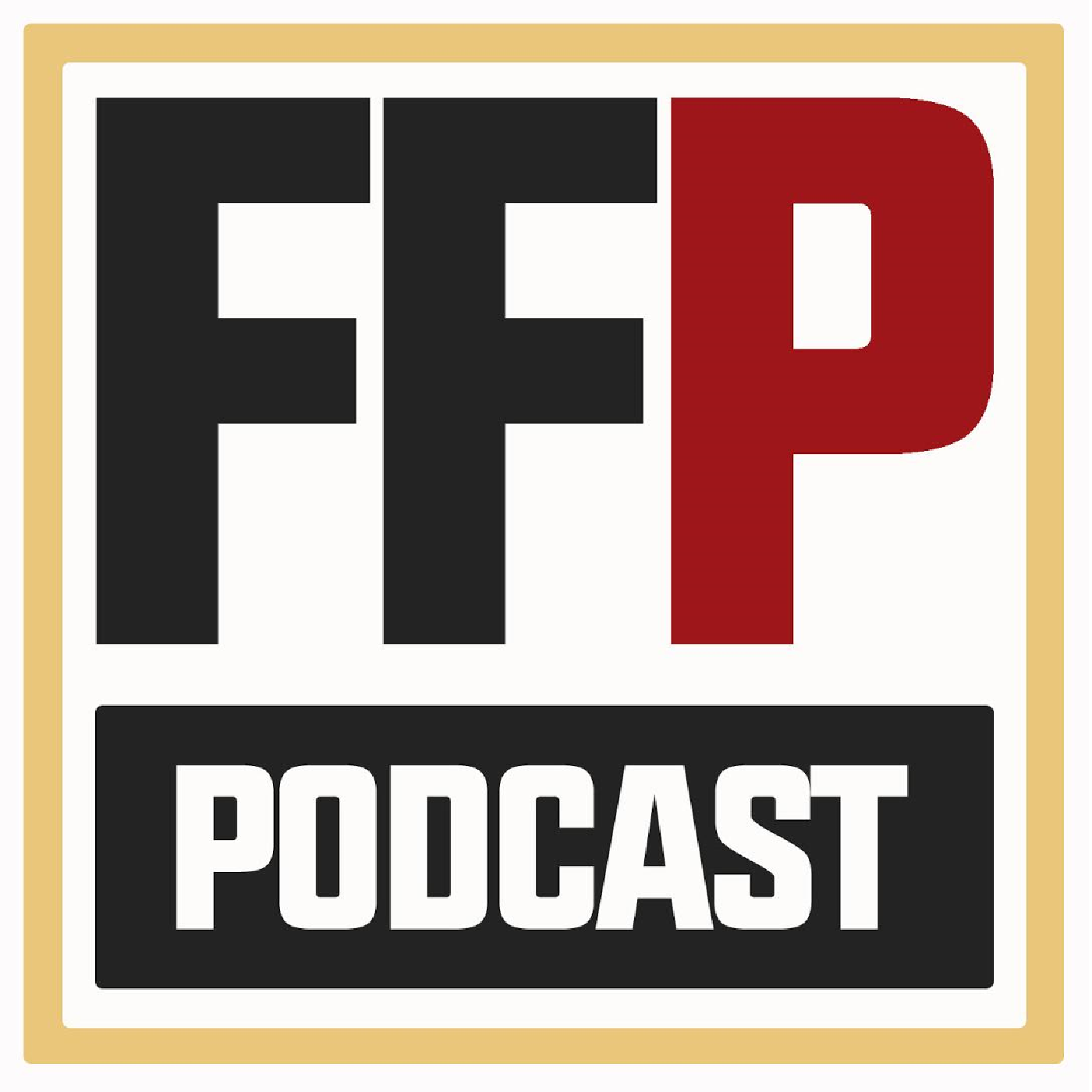 Eagles/Panthers Instant Reaction - Fantasy Football Podcast 2017
As we do we every Thursday night, we talk about tonight's Thursday Night game, this time the Eagles and Panthers. Should you be starting Carson Wentz every week and what should we expect from Cam Newton going forward? Plus we end the epsiode with a little bonus Alfred Morris/Darren McFadden talk.
Please be sure to visit our sponsor of today's epsiode, TickPick. TickPick is where smart fans buy, sell, and bid on tickets online and offer a 110% guarantee. They show the best deals and have no hidden fees. Find your next NFL, NBA, MLB, Concert Tickets on TickPick.com. Use the promo code podcast when checking out.
http://www.tickpick.com/podcast
NOTES:
Questions: Want your question read on the podcast? Send all of your questions to fantasyfootballprophet@gmail.com.
Follow the show on Twitter @theffprophet and Instagram @fantasyfootballprophet
Visit us at http://fantasyfootballprophet.com
Rate, review and subscribe to us on iTunes